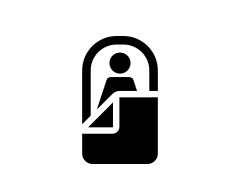 STILL MUCH TOO MANY EU SENIOR CITISENS CONTINUE VERY UNNECESSARILY TO LOSE THEIR INDEPENDENCY LATER IN LIFE.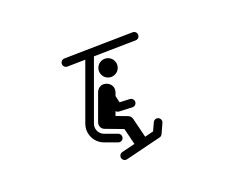 STILL MUCH TOO MANY SENIORS CONTINUE SLOWLY TO BECOME DEPENDENT ON HELP AND SUPPORT MUCH TOO EARLY IN LATER LIFE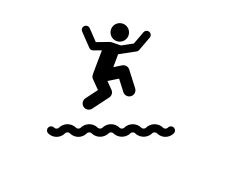 STILL TOO MANY SENIORS ENTER SENIOR LIFE PERIOD, BASED ON CULTURAL LEARNED MYTHS, ASSUMPTIONS AND PERSONAL TRUTH ABOUT AGEING PROCESS. NEVERTHELESS, MOST OF THESE ASSUMPTIONS, MYTHS AND PERSONAL TRUTHS ARE WRONG.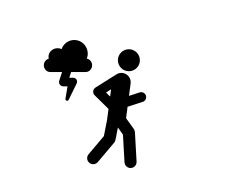 FAR TOO MANY SENIORS ACCEPT, CONTINUOUS LOSS OF FUNCTIONAL ABILITIES AND SKILLS DURING SENIOR LIFE, AS SOMETHING NORMAL GETTING OLDER.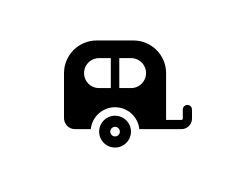 WE DO NOT FACE A SLOW REDUCTION OF OUR ABILITY TO WALK BECAUSE WE PASS OR HAVE PASSED A CERTAIN AGE. WE FACE A SLOW REDUCTION OF OUR ABILITY TO WALK - IF WE DO NOT TRAIN AND MAINTAIN OUR ABILITY TO WALK.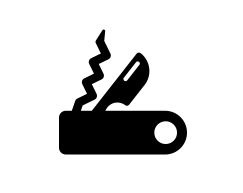 IT IS NATURAL TO ALL OF US THAT CHILDREN AND YOUNG PEOPLE SHOULD BE EDUCATED TO BE GIVEN THE KNOWLEDGE SKILLS AND COMPETENCES NEEDED TO SUCCEED AS ADULTS & IN WORKING LIFE.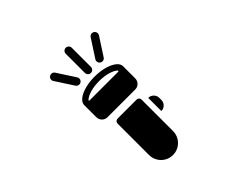 THE BEPRESEL PROJECT IS BASED ON THE ASSUMPTION AND ASSERTION, THAT IT IS TIME TO EDUCATE EU SENIOR CITIZENS TO BECOME MORE KNOWLEDGEABLE AND MORE COMPETENT TO SENIOR PART OF LIFE. TO BECOME BETTER PREPARED TO DEAL WITH THE AGEING PERIODE.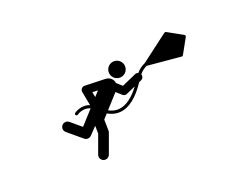 THE BEPRESEL PROJECT HAS DEVELOPED AND TESTED A SHORT EDUCATIONAL PROGRAM INCLUDING 8 PHYSICAL TESTS – IN ORDER TO PREPARE SENIOR CITISENS BETTER FOR SENIOR LIFE.